Outdoor learning is a key component for education in Seamab. We recognise the importance of maximising opportunities for positive learning experiences in a variety of settings.
Our rural location encompasses wide open spaces with nature on our doorstep. Nestled beside the foot of the Ochil hills, we are perfectly positioned to connect with a broad range of outdoor learning activities. Children and young people at Seamab can engage with skiing, sailing, scrambling, rock climbing, hill walking, river tubing, mountain biking, camping expeditions, bush craft and much more.
All these activities are built into the curriculum and are used to monitor children as they progress with the breadth and depth of the activities providing experiences and adventures for every level.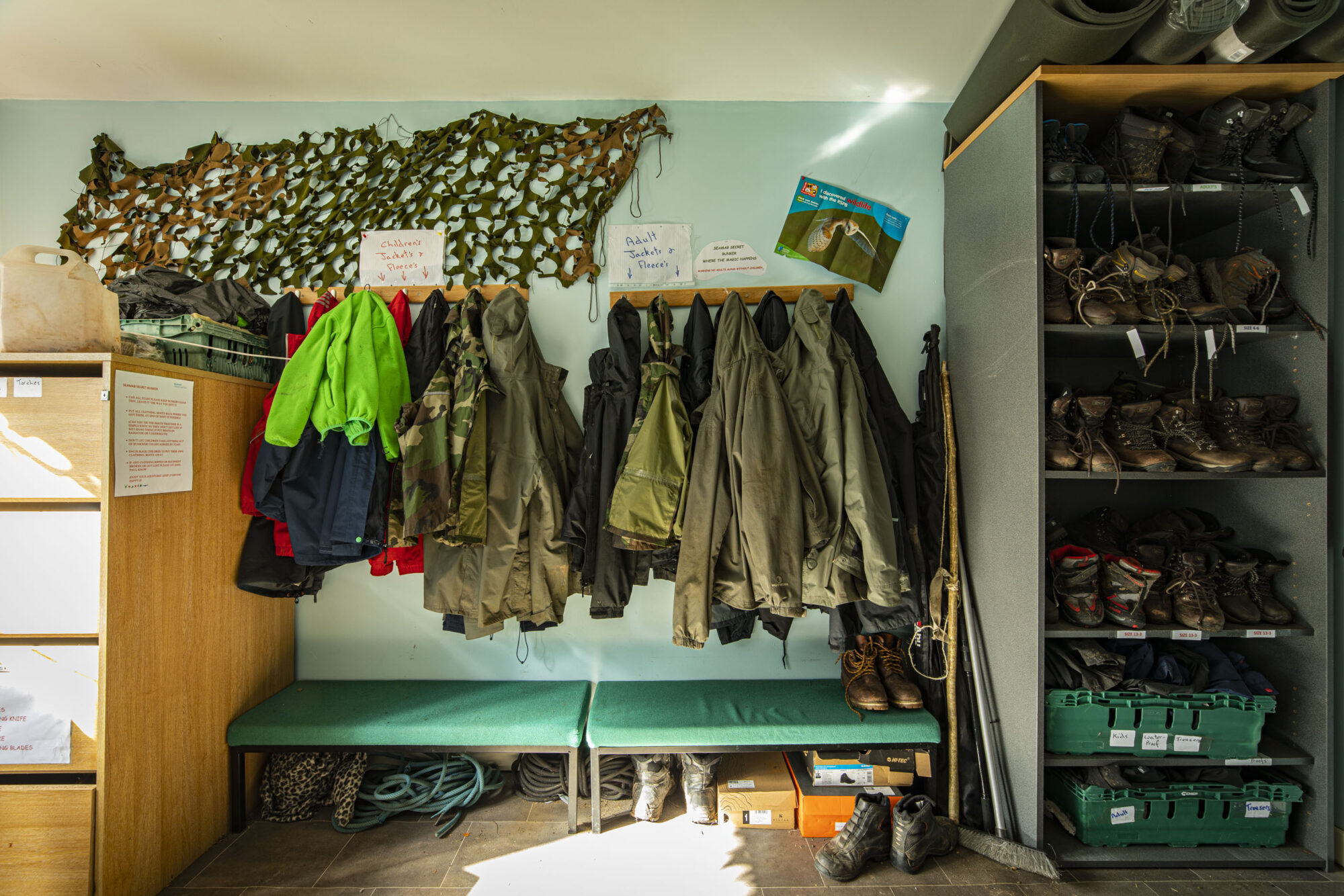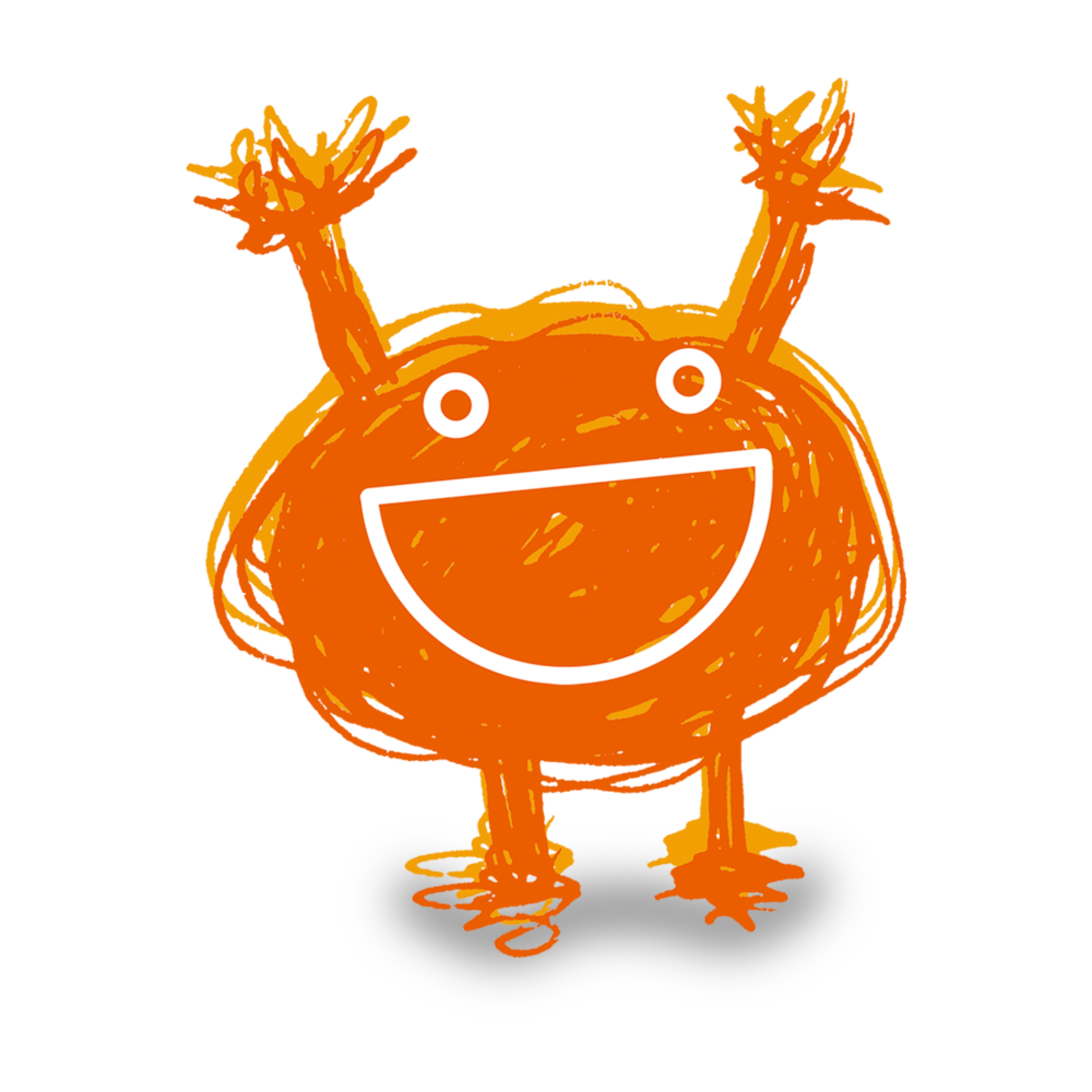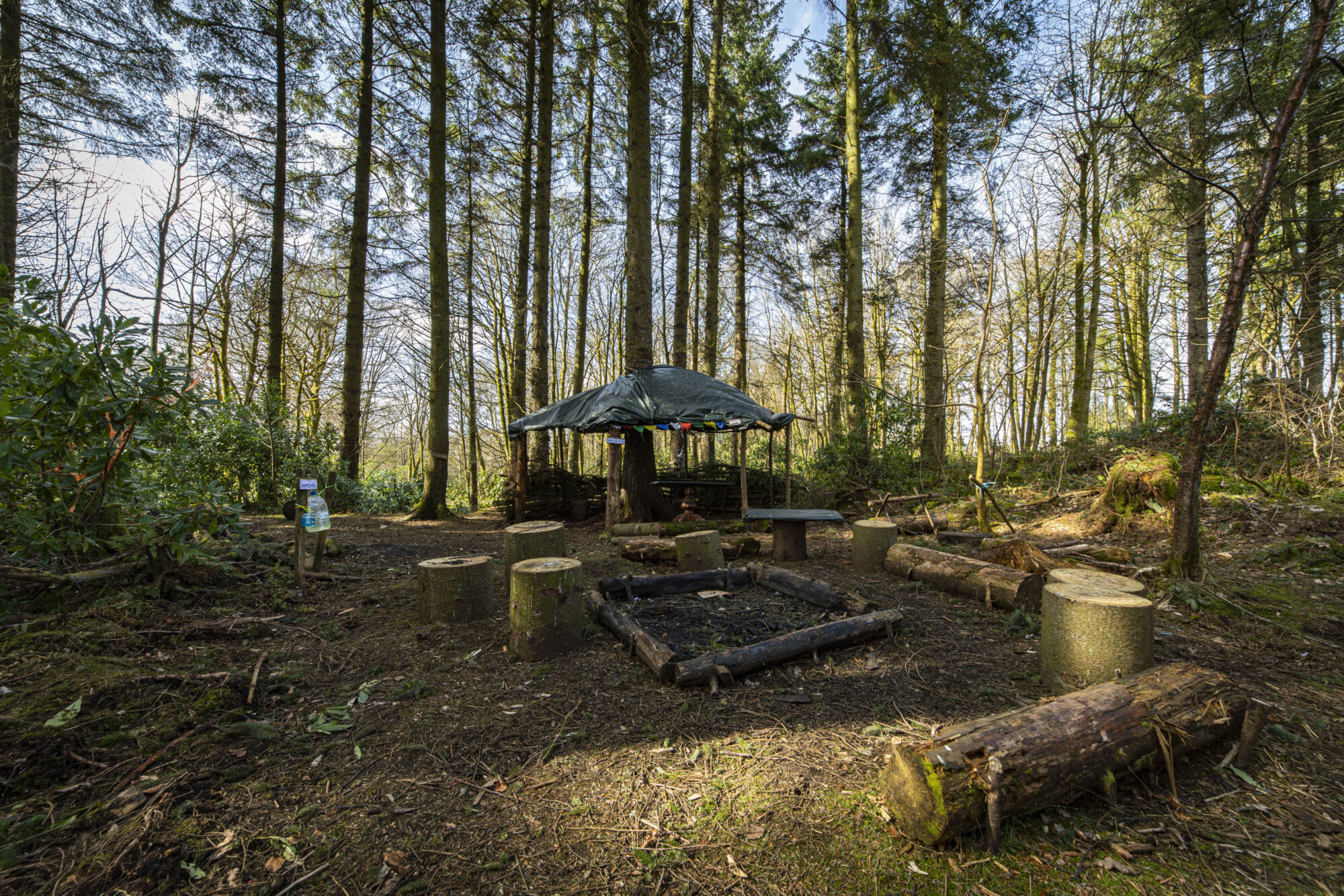 Research has shown the physiological, social and academic benefits to taking learning outside. Our outdoor learning adventures help our children and young people develop a wide range of cognitive, social and personal skills and integrate knowledge into real-world applications. Outdoor learning at Seamab aims to develop creativity, problem-solving, confidence, collaboration and independence.
The multi-sensory nature of outdoor environments can positively influence brain function and adaptation. Adventure and play are needed for healthy brain development. Exposing children to stimulating play, new learning experiences and engaging children in learning that build resilience helps to build connections and neural pathways.
Outdoor play is encouraged every day at Seamab, from playing in the woods to cold water therapy where the children and adults learn to control their body and mind in the River Devon. The repetitions, the patterns, the movements and the cardiovascular requirements of outdoor learning help children regulate. This provides the opportunity for lots of positive attachments, relationships, emotions, experiences and socialisation. Taking turns, cheering each other on, helping each other, being empathetic and learning new skills are everyday experiences at Seamab supported by skilled, knowledgeable and suitably qualified staff.