Welcome to Seamab
We are a charity that provides care and education for children and young people from across Scotland who have more complex needs and require specialised intensive support.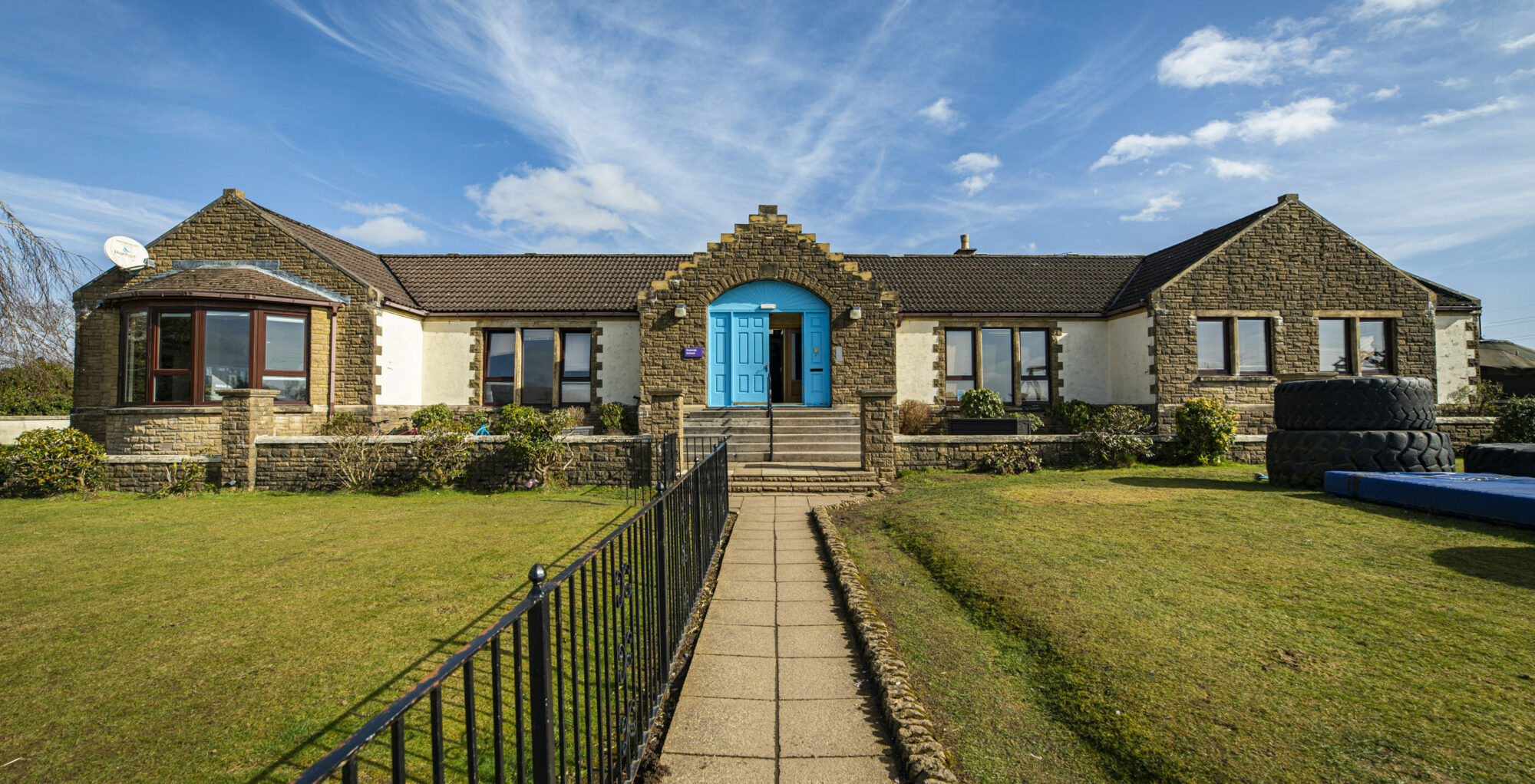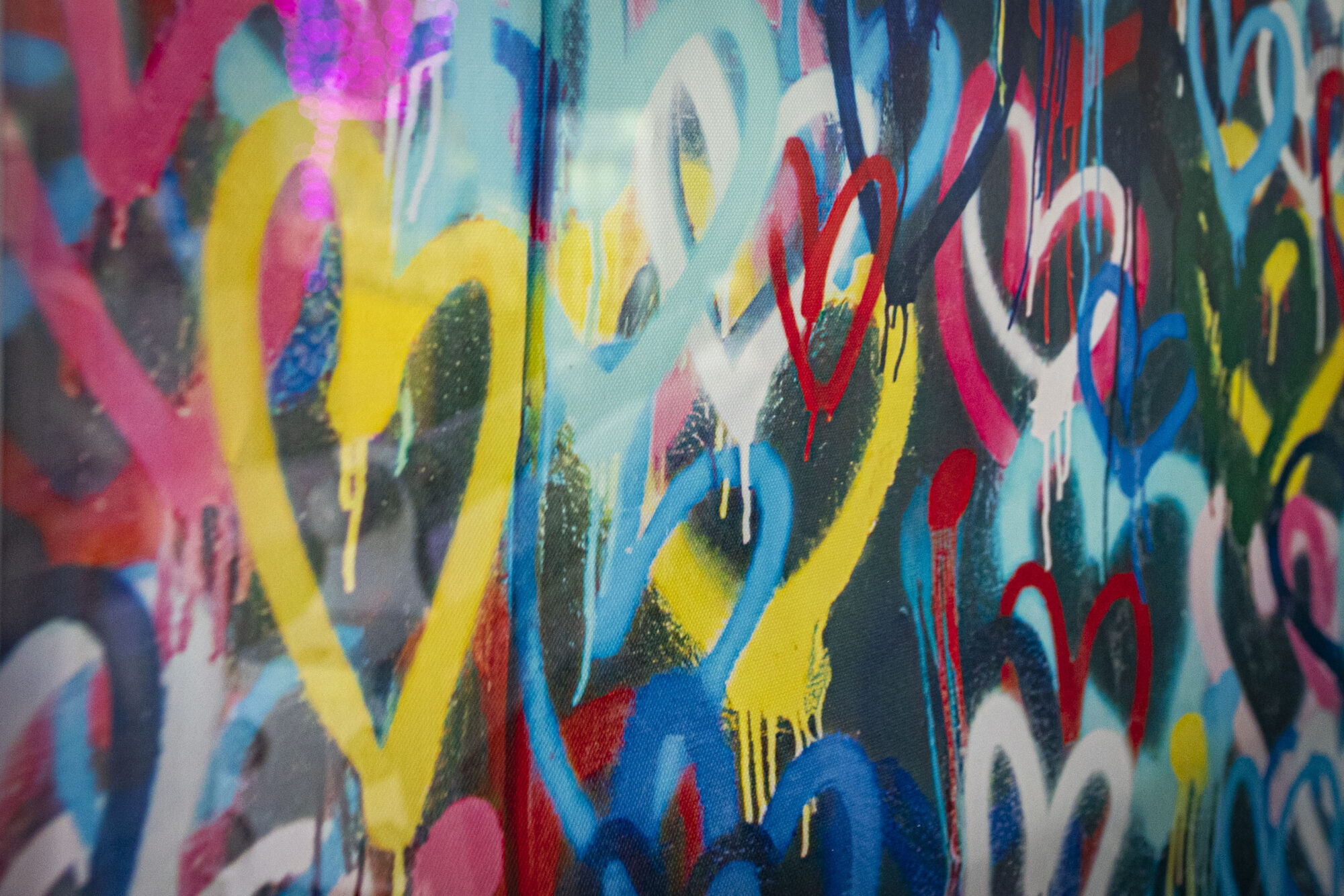 About Seamab
We help children and young people have a childhood in which they feel safe, accepted and happy. We work to achieve our vision for children, guided by our values, underpinned by a commitment to managing our resources effectively.
Get in touch
We're always available to discuss opportunities for new referrals. If you have a young person in mind and you think our school and community setting might be the right fit, click here for more information.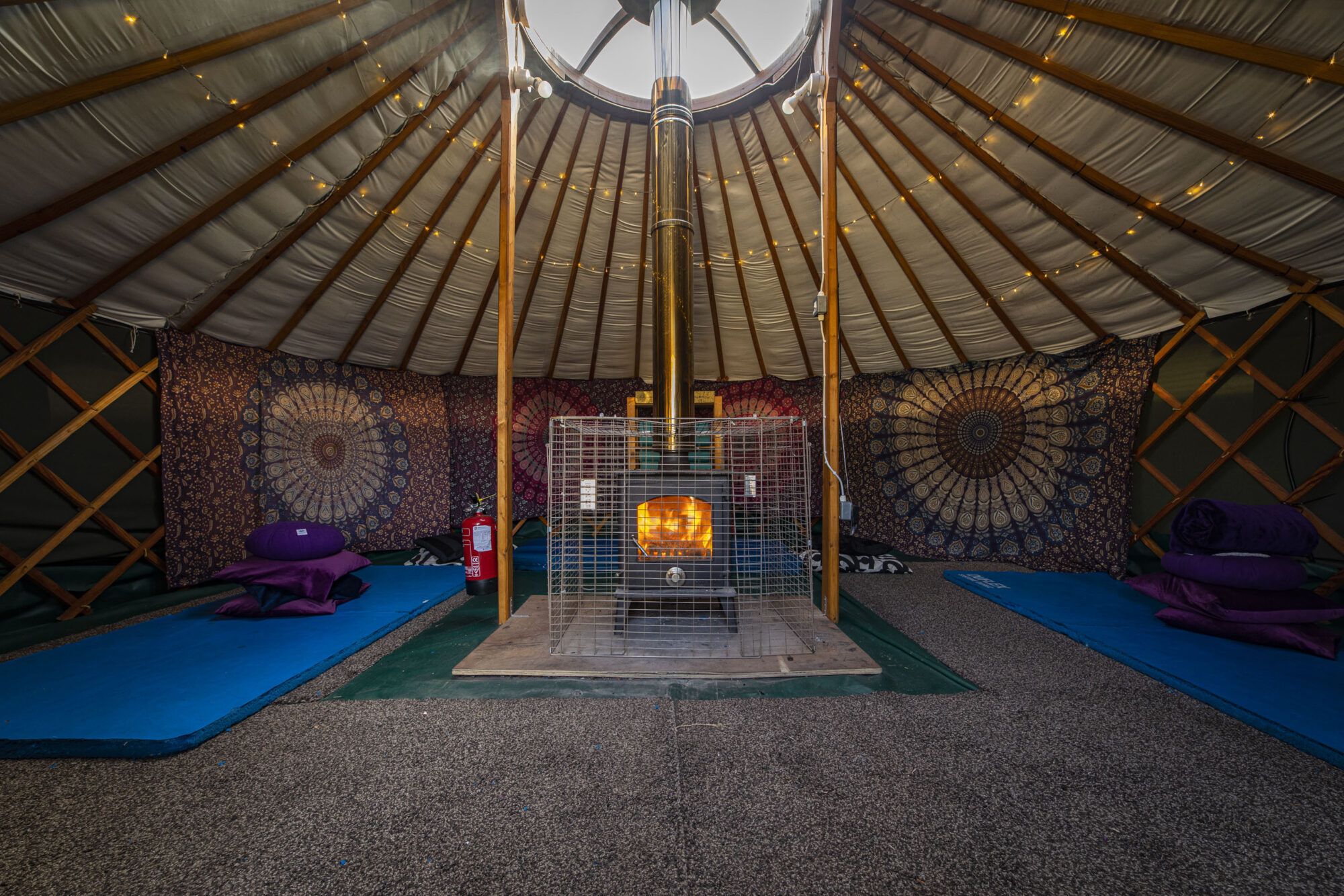 Meet the Sea Changers
Our Sea Changers characterise what we offer and how we hope to enable every child to reach their full potential. They also give an insight to the challenges the children have had to face before coming to stay with us.