Thank you for choosing to fundraise for Seamab
With your help, we aim to provide an experience at Seamab that our children can look back on with fondness and recognise a time where they had opportunities for adventure and exploration.
Whether you already have a fundraising idea or you're not sure what to do, we're here to help.
We can help you with everything you need to make your activity go brilliantly. Contact Seamab for a chat about your own special fundraising activity.
We want to make sure you get all the support you need. If you can't find what you're looking for, please don't hesitate to contact us on 01577 840307 or email [email protected]
Don't forget to make the most of your donation by claiming Gift Aid where possible; download our Gift Aid Form and return to Seamab, Rumbling Bridge, Kinross-Shire KY13 0PT if eligible.

You can get useful hints and tips below, alternatively, please call or email us.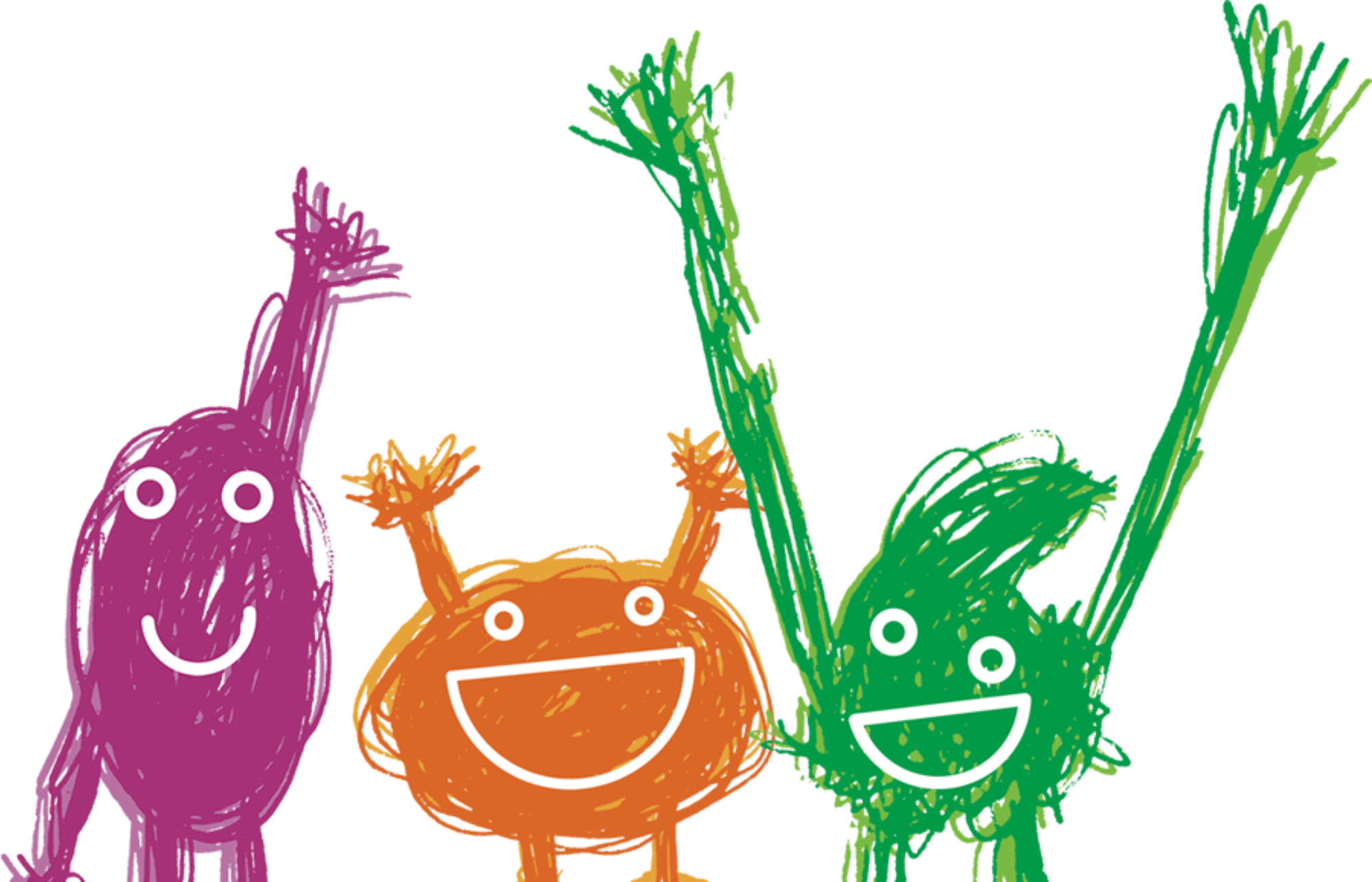 Hints and tips
Things to consider
Keep it safe and legal
If you're running a raffle, serving music or playing music, you need to make sure your event is safe and legal.
Collections: It is illegal to carry out house-to-house or public street collections without a license.
Food Hygiene: Food safety laws apply when food is available, whether it is for sale or not. Ensure you follow food hygiene procedures. Contact your local authority for food hygiene regulations at events, or see www.food.gov.uk
Raffles: If you hold a small raffle on the day of your activity you do not need a license, as long as all ticket sales and the draw itself takes place during the main event. Tickets must be sold for the same price with no discounts applied. You must make it clear who is running the raffle. Check the latest information and advice at www.gamblingcommission.gov.uk
Licences: Ask your local authority whether you need to obtain any special licenses (e.g. public entertainment, collection or alcohol licenses). If you are holding the event in a public place, you must have permission from the council or landowner.
Risk Assessments: Identify any hazards and assess any risk connected with your event or activity that you'll need to consider. Ensure you have adequate first aid cover available for the scale of your activity. If you're not sure, check with your local council.
Get consent: You will need to get parental permission if children are helping or if you're taking photographs of children. Children under the age of 17 must be accompanied by an adult. If your event is on private property, get permission from the owner or manager.
The money: For your own protection, if at all possible, make sure you count the money you've collected with another person present, and have them verify the total amount raised. Ask people who want to donate by cheque to make it payable to Seamab rather than you personally. Make sure any cash donated is kept in a secure place and is banked as soon as possible.
If you have any queries, don't hesitate to call us or email us.
Set up your online fundraising page
Make it as easy as possible for people to donate by creating an online fundraising page. Head to
Just Giving to get started and use our guide to make the most of your page, ensuring it stands out from the crowd.
Involve our local community and spread the word
Your local community is a hugely valuable resource when it comes to fundraising. From bag packing and bucket collections in supermarkets to a quiz night or a raffle at your local pub or community group. These are just a small example of the ways in which you can support our work.
Get the message out and tell everyone you know what you're doing and share your online fundraising page on social media so all your friends know you are raising money for Seamab.
Get your employer involved
Fundraising at work is an easy, effective and fun way to raise additional funds for Seamab. Find out if your employer offers matched giving or would like to give a donation. You could also ask to organise some events in the office, from a dress down day to regular cake sales. Remember to add your donation page link to your email signature, and check if you can publicise your story on your intranet or post something on the office noticeboard to help generate sponsorship.
Thank your donors
It's up to you how you want to do this, some people send emails or send cards. Do whatever you feel is appropriate but make sure you take the time to thank people who have donated to your cause and please share their contact details with us so we can also thank them for their support.

Paying your money in
If you're using the Just Giving fundraising platform, your money will be sent directly to us. However, if you've fundraised offline there are other ways to pay in your money. Pease ensure you let us know which method you decide to use so we that can identify and record the donation correctly.
How to get your money safely to us
To contact Seamab about a donation, either call us on 01577 840307 or email [email protected]
Online
You can also pay in money via the donate button. Please tell us how you raised the money to ensure it goes towards your fundraising total.
By post
Please ensure cheques are made payable to Seamab. Please ensure to give us your details to ensure the cheques are allocated to your fundraising record which will allow us to thank you accordingly. Our address is: Seamab, Rumbling Bridge, Kinross-Shire KY13 0TP.

Bank deposit or BACS
If you would like our bank account details to pay in or transfer money, please call or email [email protected]
By phone
Please call us on 01577 840307.
Please do not send cash in the post.