Seamab currently benefits from the support of our Patron Gerard Eadie CBE
Gerard is Executive Chairman of leading home improvements company CR Smith. Having left school at 16 to become an apprentice glazier, he forged a career for himself and built his own business.
Today, CR Smith employs more than 400 people across manufacturing, sales, marketing and customer service and is recognised as the leading brand in Scotland or windows, doors and conservatories.
Gerard's own experiences have shaped his view on the world and in particular, he believes that young people, whatever their background, should be given every chance to realise their potential.
He has been a director at Business in the Community, the figurehead for the Airborne Initiative and the Chairman of The Prince's Trust in Scotland. In 2011 he set up his own initiative, Hand Picked, an employer sponsorship programme that supports young people into work.
"Seamab is a small charity, with a great sense of purpose. The commitment shown by the team is vast. I am very pleased to be invited to be Patron and will do all I can to support the charity to continue to achieve its noble aims and ambitions." Gerard Eadie CBE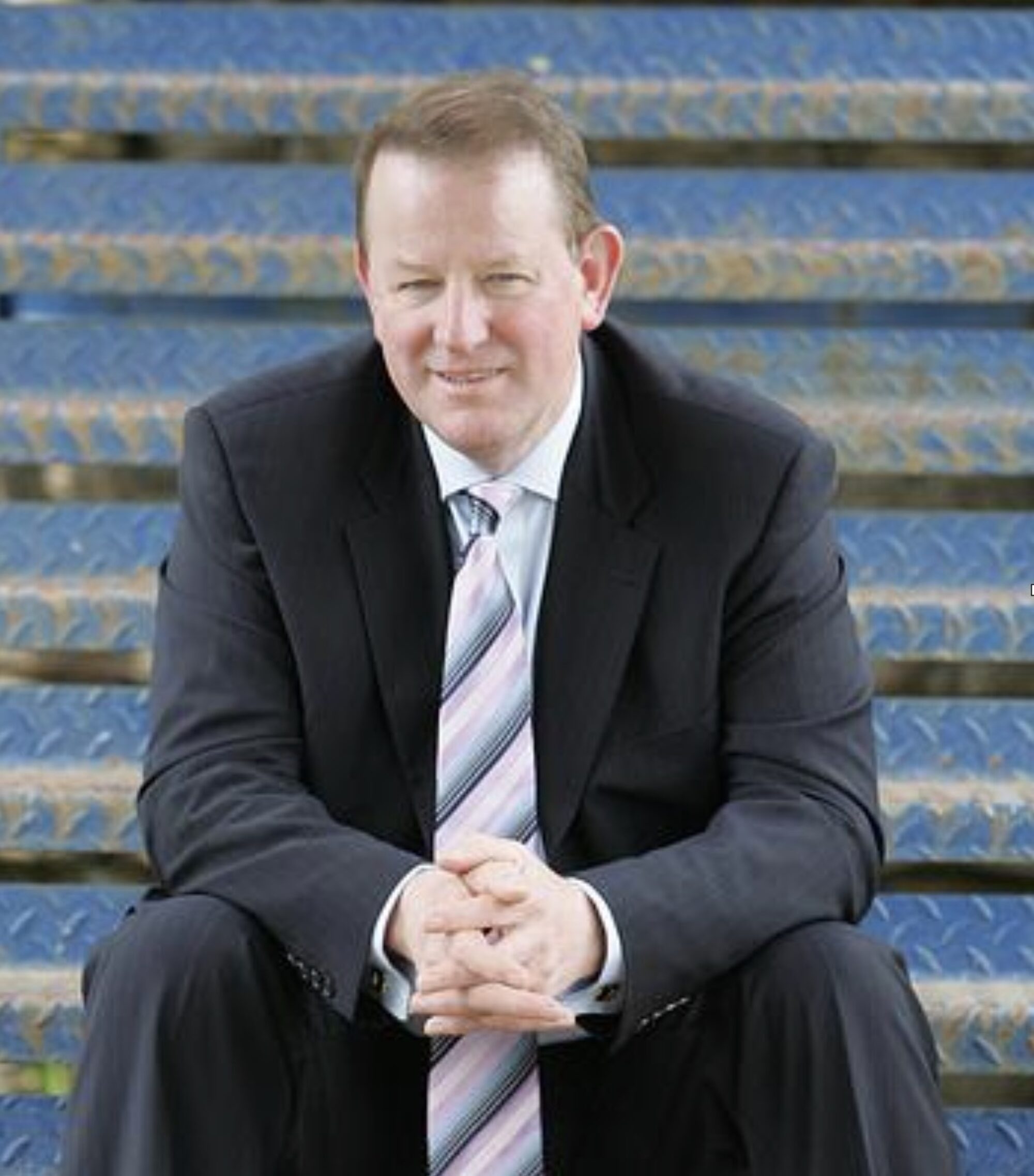 Trustees
Seamab has a dedicated team of trustees who meet regularly to form strategy, review progress against our vision and oversee the work of the organisation.

The full Board meets four times a year and has two sub committees, the Children and Young People's Committee and the Development Committee. Senior managers provide regular reports to the Board of Trustees and attend meetings.
Our trustees
Chris Stewart, Chair
A nationally recognised and award winning business leader, Chris Stewart is the CEO and majority shareholder of Chris Stewart Group. Chris brings to Seamab his in depth knowledge of strategy, finance, business development and management and development of property. As Chair of the Board of Trustees, Chris is fully committed to supporting Seamab and the children. He works closely with the Board of Trustees and the Senior Management Team, promoting the positive development of the charity.
Brendan Corkery, Vice Chair
Brendan qualified as a Chartered Accountant with Thomson McLintock CA (now KPMG) in Edinburgh. During his career he has held senior financial positions in several major corporates in the property, security and care home sector. For the last 20 years he has owned his own business developing and furnishing high end properties in Switzerland and France.
Margaret Alcorn
Margaret has many years' experience in education. As a teacher of English, she worked in a number of Edinburgh schools before being appointed to lead on teacher professional development for the city. Subsequently she led the National CPD (Continuing Professional Development) Team for the Scottish Government, working with all 32 local authorities. She lives in Leith and is a Trustee of the Leith Community Centre. Margaret was awarded an Honorary Fellowship by IPDA (International Professional Development Association in recognition of her contribution to Scottish education.
Andrew Chalmers
Andrew Chalmers is Managing Partner of commercial law firm Davidson Chalmers Stewart LLP with offices in Edinburgh, Glasgow and Galashiels. He leads the firm's executive group, steering the strategic development of the business and representing the firm externally. Andrew also heads up the firm's real estate practice, leading the team in advising clients on a broad range of commercial property transactions. Andrew has a particular interest and experience in property development and is looking forward to helping Seamab achieve its exciting plans for the new school campus.
Bob Cook
Bob brings extensive experience from a career in education. He has worked for local authorities as the Head of Education and the Director of Education and Cultural Services in which role he led a major schools' rationalisation programme, commissioning the construction of four new-build secondary schools and several primary school replacements and refurbishments. As an education consultant, Bob has worked with national organisations including Education Scotland, the National CPD Team, the Scottish Centre for Studies in School Administration, the Scottish Educational Leadership Management and Administration Society and the Scottish Council for Independent Schools. Also in his consultancy role, he has worked with councils and schools Scotland-wide. He is an experienced coach and coaching educator.

Abeer MacIntyre
Abeer has worked in the public, private and third sectors. She spent 20 years as a journalist and flagship News Presenter for the BBC before losing her heart to the third sector. She held a number of senior leadership roles within Scottish, UK and International charities with a specialism in communications and income generation/fundraising. She was awarded the Paul Harris Fellowship for services to charities by Rotary International. She then moved on to be Chief Executive of Scotland's biggest and one of the UK's most prominent third sector consultancies – Bruce Tait Associates. She is now a freelance consultant. Abeer brings to her role at Seamab expertise in governance, communications, fundraising and organisational development - and her passion for transforming children's lives.
Kate Pryde
Kate is a former social worker with substantial experience overseeing a range of social work services as a senior manager in local authorities. She is a former Chair of the British Association of Social Workers and has served on the Board of the Scottish Social Services Council. She was a General Member of the Mental Health Tribunal prior to joining the Board at Seamab. She is Depute Area Convenor of the Central & West Lothian Area Support Team of Children's Hearing Scotland.
Lee-Anne McAulay
Lee-Anne is an experienced Teacher who has spent 12 years working within areas of significant social and economic deprivation and has been a senior leader in a residential special school. Lee-Anne is the Head Teacher at New Struan School.
Leadership team
Stuart Provan
Chief Executive
Stuart has been Chief Executive at Seamab since July 2020. Previous to Seamab, Stuart was a CEO at another residential school in Perth and Kinross. He led that school through a significant phase of transition, developing the service up to aged 21 and overseeing the completion of a Life Skills Centre. Stuart has worked for a national charity as an operational manager overseeing a diverse range of services – a family centre, a number of youth homeless projects, supporting families impacted by disability and being the Registered Manager for the charity's fostering services.
Stuart's passion for supporting children and young people within residential services led to him achieving post graduate qualifications in Advanced Residential Childcare and Child Protection through Strathclyde and Stirling Universities respectively. Stuart visited Seamab many years ago when he was supporting a young person transitioning to Seamab. He was struck then by the warmth of the staff team and the beauty of the environment and always thought it would a fantastic place to work someday. The journey ahead for Seamab Care & Education is an exciting one as we do all that we can to contribute to the aspirations of The Promise.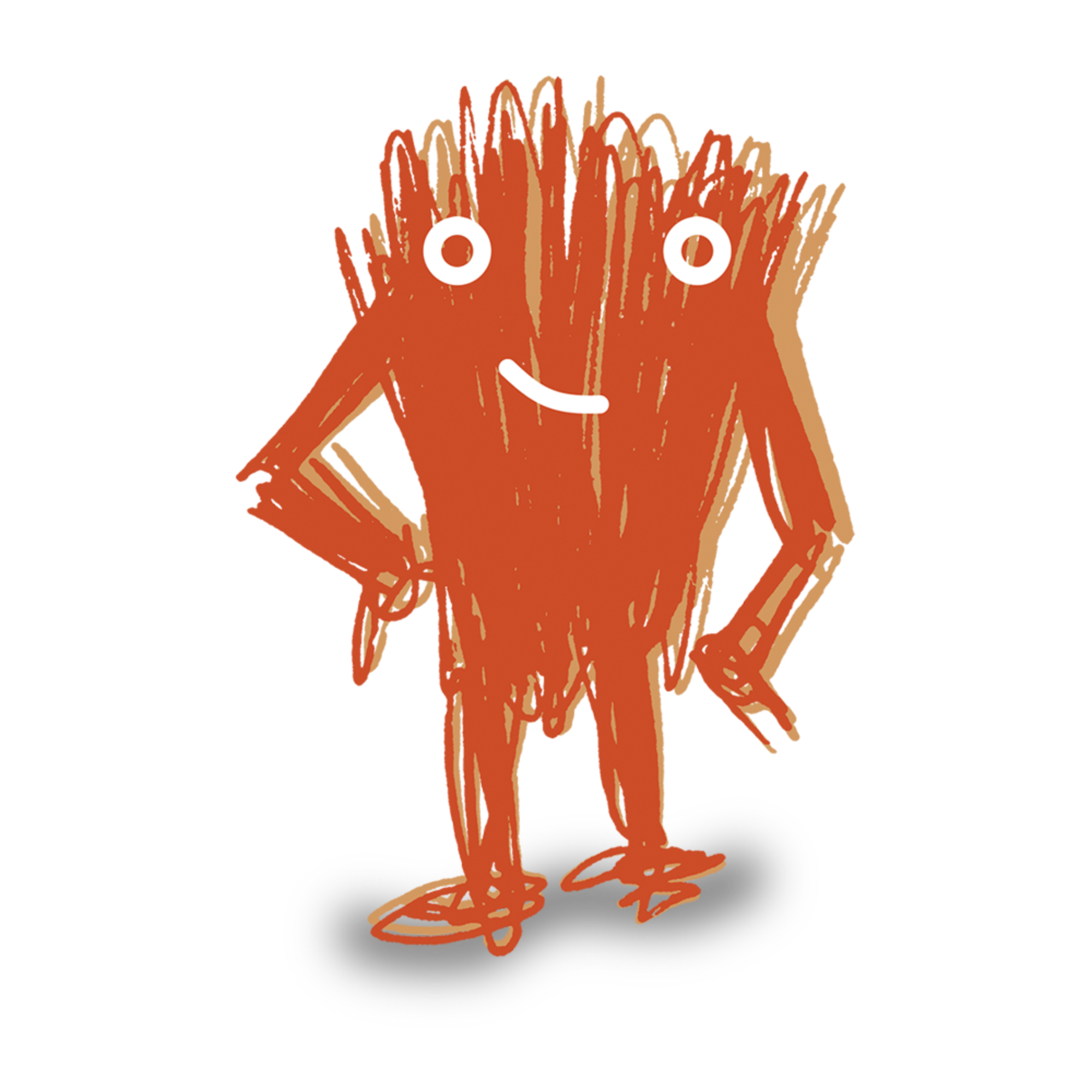 Linda Burke
Head of Education
Linda has worked within the specialist school sector since 2009. Linda graduated from University College Cork, Ireland with a PGDE in English and Mathematics. Her career began at Abraham Guest Academy, Wigan, England where she worked as an English teacher. She subsequently returned to Ireland where she worked within both ASN and ASD provisions and in 2014, she completed a PGD in Special Education.
Prior to joining Seamab in September 2021, Linda was a Principal Teacher at Moore House Academy Butterstone in Perth & Kinross. She is committed to making a difference to the lives of children and young people with complex needs as a result of early childhood trauma. Linda is passionate about supporting children and young people to be the best they can be through personalised learning pathways; positive, nurturing relationships; and by providing a safe learning environment which meets the needs of all our learners.

Gary Gallacher
Head of Care
Gary has worked at Seamab for over 7 years, starting out as a Team Manager before being promoted into the position of Head of Care. There have been several changes over those years, but one area that has been consistent is the genuine effort to expose children to loving and caring relationships that supports their development. Gary has worked hard with the team over the past years to create a culture of learning which in turn has supported strong consistent values and reflection on practice. This is reflected in his own journey, where he has strived to develop his own practice and reflection through engagement with theory and on-going learning opportunities.
Play is something that Gary feels is very important in the development of relationships; this is something that he has encouraged at Seamab to support the children and young people. It is also a tool we use at Seamab to support our adults to learn about themselves and develop better self-awareness. Gary is committed to both the children and young people that live with us, and to our teams that work together to create a positive and empowering environment at Seamab.
Our teams
The education team
Our education team in Seamab includes teachers, education support workers and care workers who work closely together to provide an experience of education which helps children feel safe and valued. Teaching and learning in Seamab is topic based and inter-disciplinary. The team has developed a range of approaches to help children engage with education and achieve including using mobile technologies, the outdoors and hands on activities such as wood-working and music. Visiting specialists provide positive learning experiences for children and contribute to the curriculum.

The care team
Our care team provides consistent care and nurture to children. Their emphasis is on relationship-based individual care and support, with the child at the centre. The structure of the care team supports this approach, with a team manager and assistant team manager in each bungalow. Care workers assess and plan for individual children. The team actively encourages play and organises outings, activities and holidays which offer important opportunities for the children to grow and develop. We also encourage the children to develop their own interests and join community groups.

Support services team
Members of our support services team include finance, human resources, administration, facilities and fundraising staff. Their work supports care and education and they are also familiar adults for the children. Making sure everything at Seamab runs smoothly is always a challenge but the range of skills in the team makes sure that this happens. Whether it is finance reports, human resources policy, recruitment, or health and safety, our support services team works hard to support the whole organisation.
Specialist services
We draw on the expertise and experience of a range of specialist professionals and consultants to help meet the needs of individual children. We also work with a number of visiting specialists to deliver our unique music project and a rich experience of learning for the children. We work with specialist therapy practitioners to deliver the therapeutic intervention that is right for the child.