Seamab is a charity based in Perth and Kinross that provides residential care and education for children and young people from across Scotland.
The young people have a variety of complex and additional support needs and we tailor our service to best meet with the individual needs of the young people we support. We provide a variety of intensive and specialised wrap around supports with a particular focus on inspiring the young people to experience adventures in learning and life during their time with us. Our outdoor learning programme is hugely varied and adds a great richness to life at Seamab.
Children can come to us from the age of 5 and we are registered to provide both primary and secondary education. Seamab have long been recognised as a provider for young aged children but we are able to care for, and provide education, up to the age of 18.

We have a Therapy Team to support our work in care and education; this team is led by an in-house psychologist. We provide a range of therapies with well-being (yoga and relaxation) and speech and language therapy as part of our curriculum. We also provide other therapies that are delivered in school, but also within our care campus. The care environment is close to our school and allows the children and young people a natural separation between the two settings.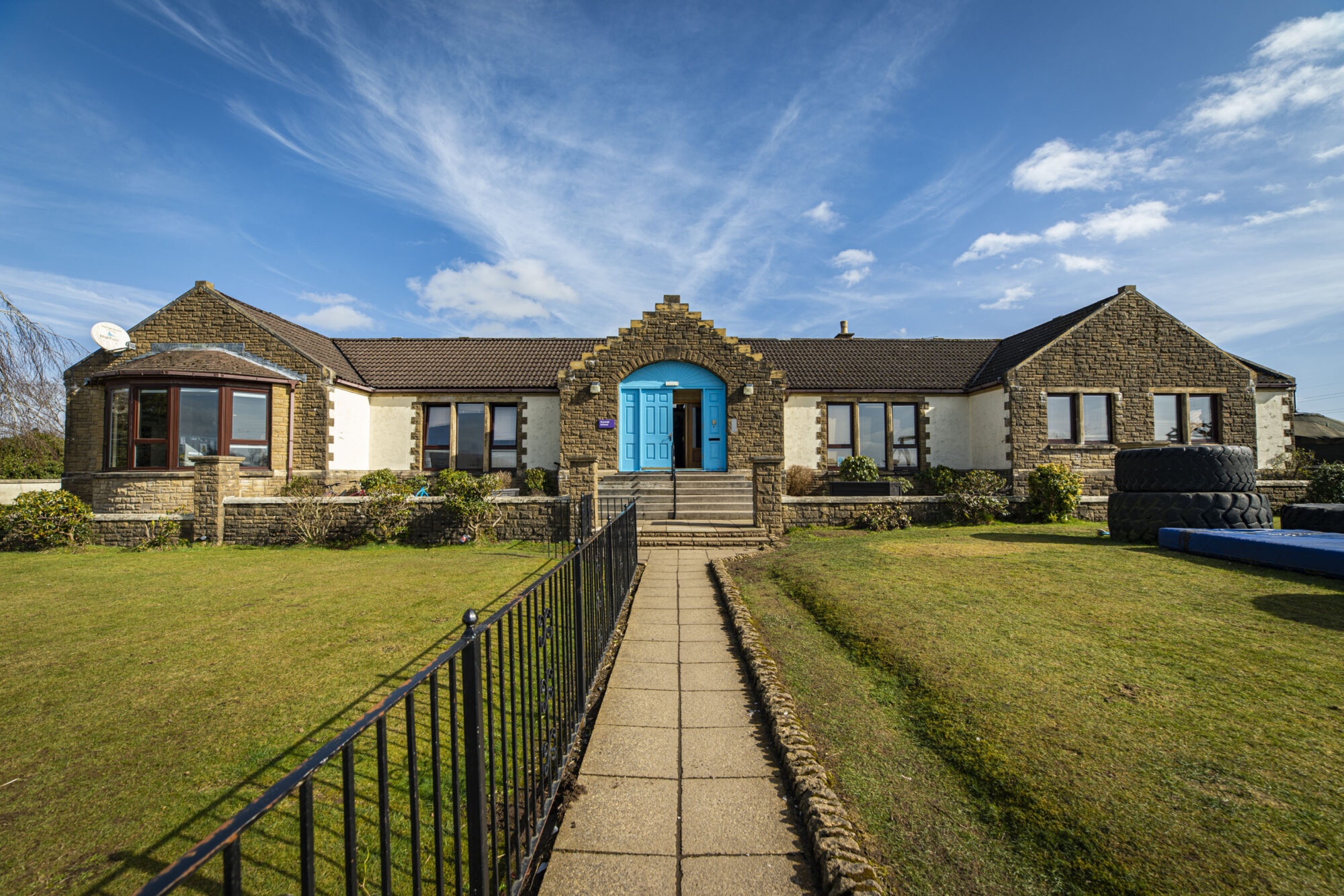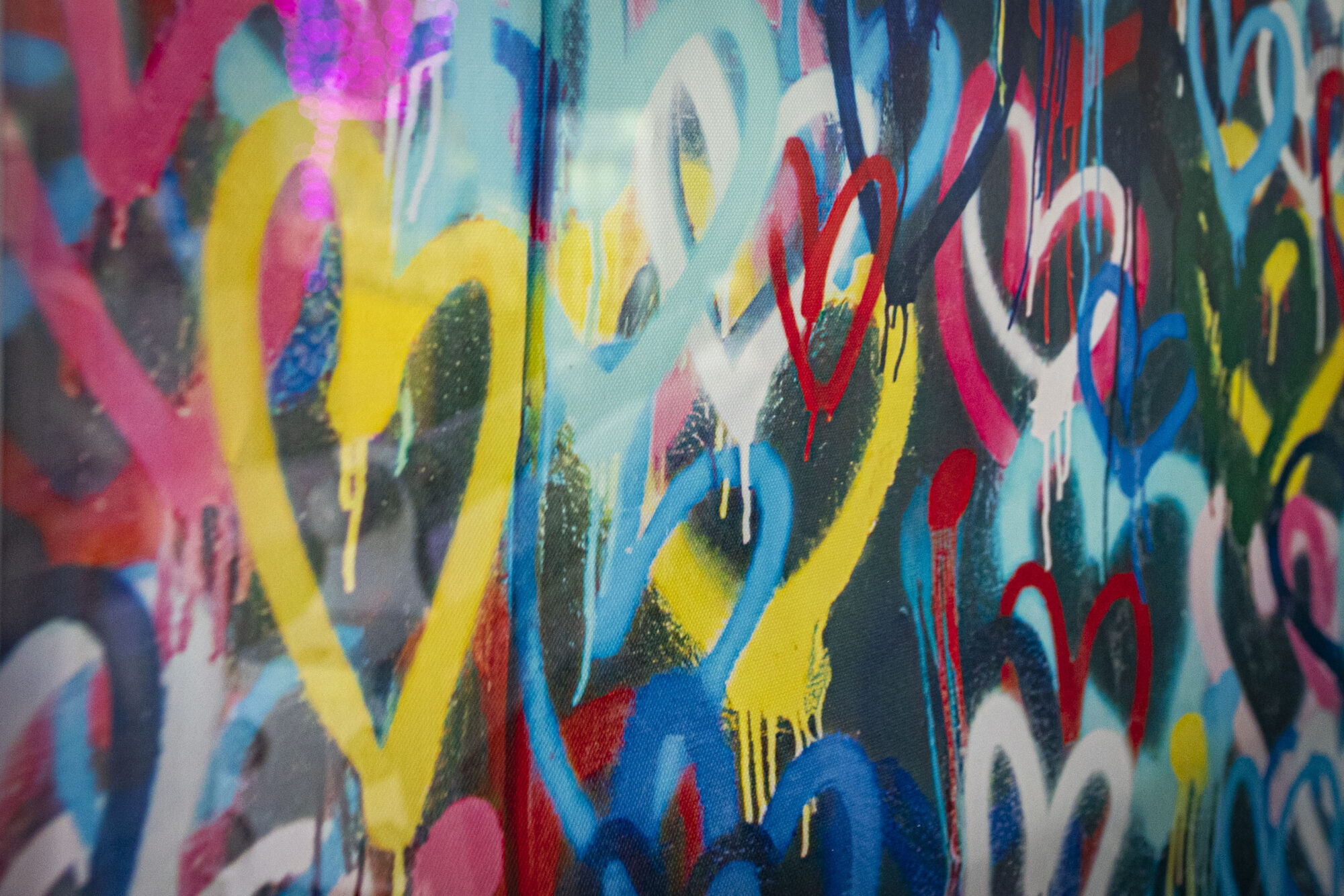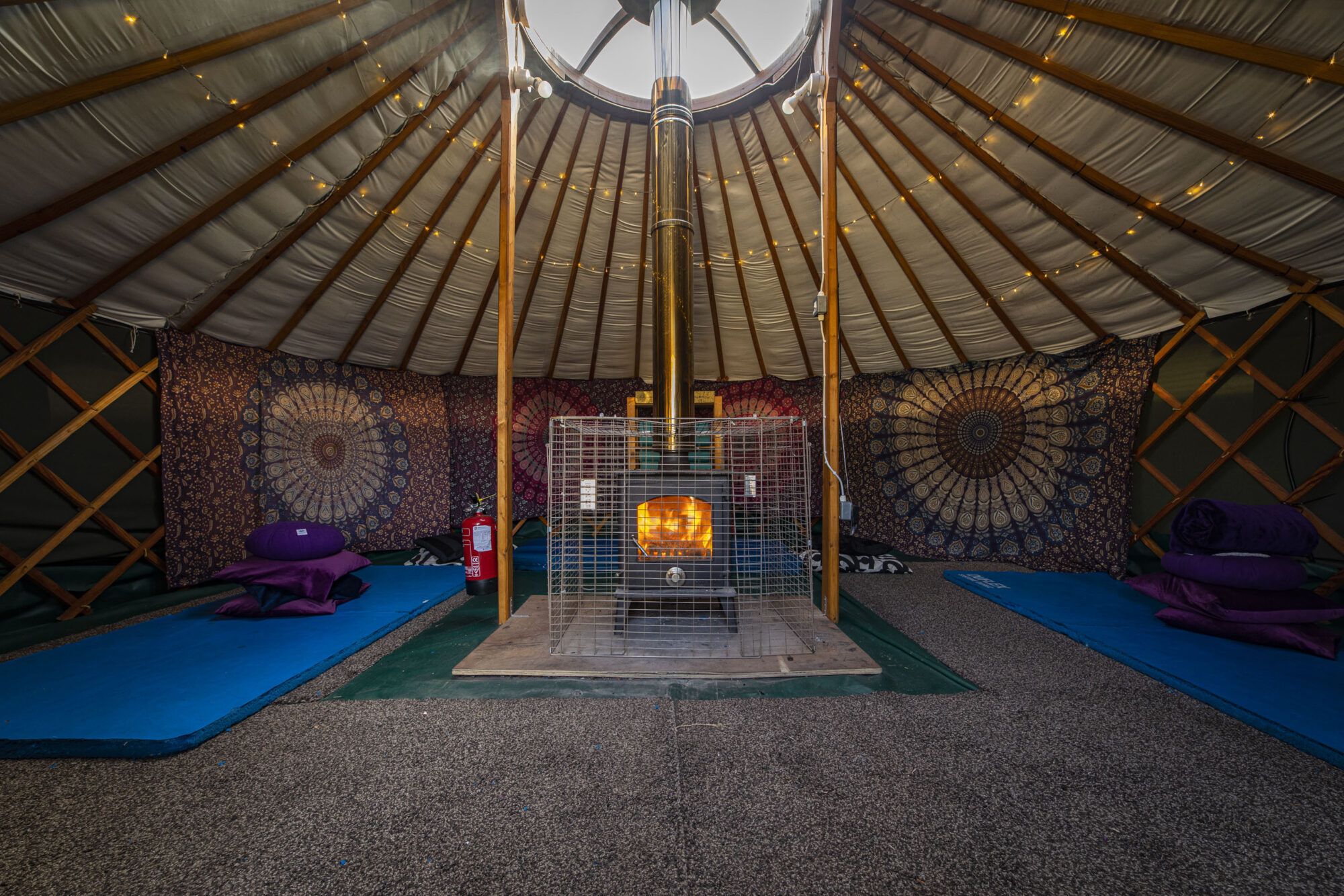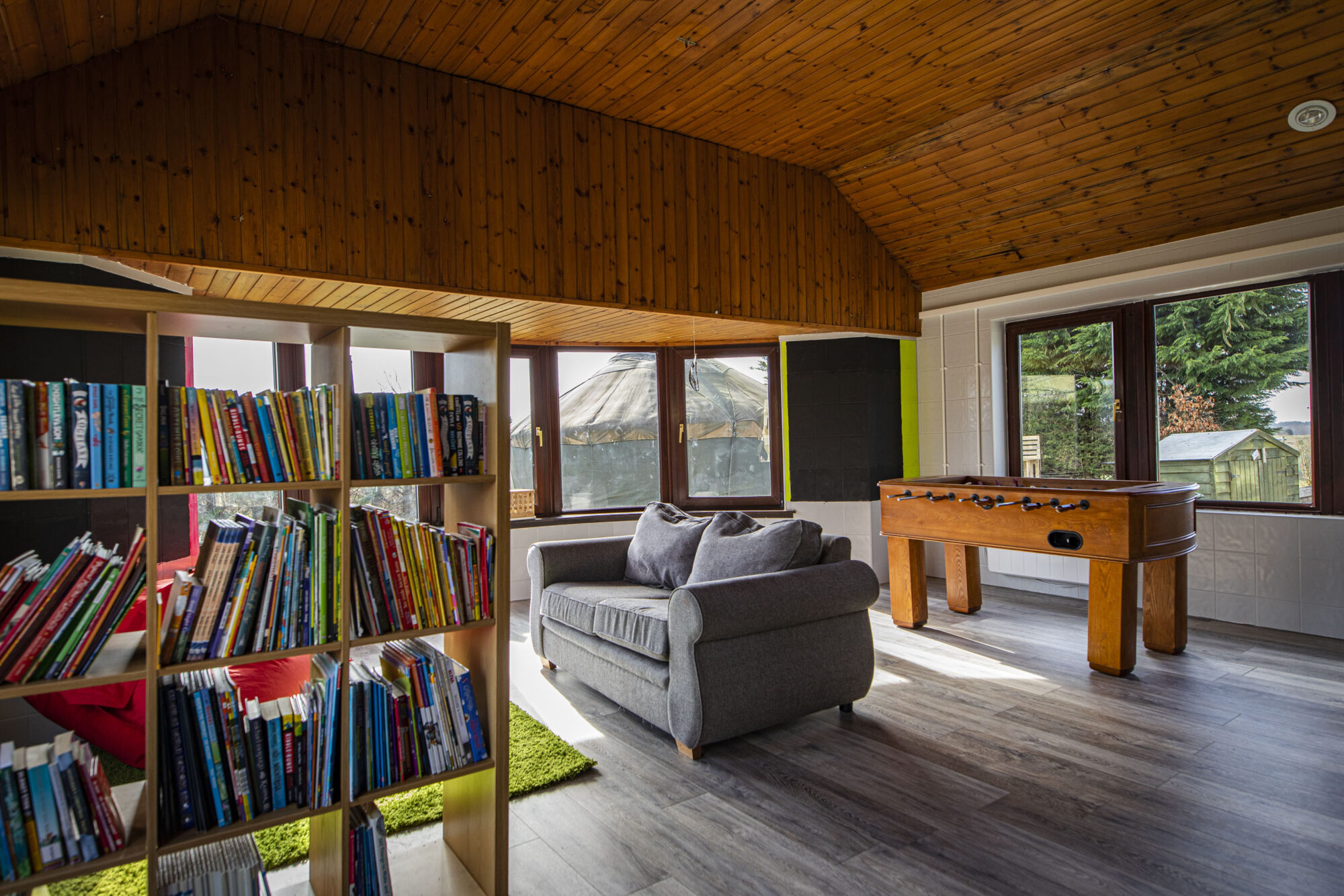 Seamab is a specialised residential resource supporting children and young people who have not managed to maintain a place within a mainstream setting. There are a variety of complex reasons why this is the case and we help these young people to feel safe, happy and secure within Seamab.

Our learning & caring philosophy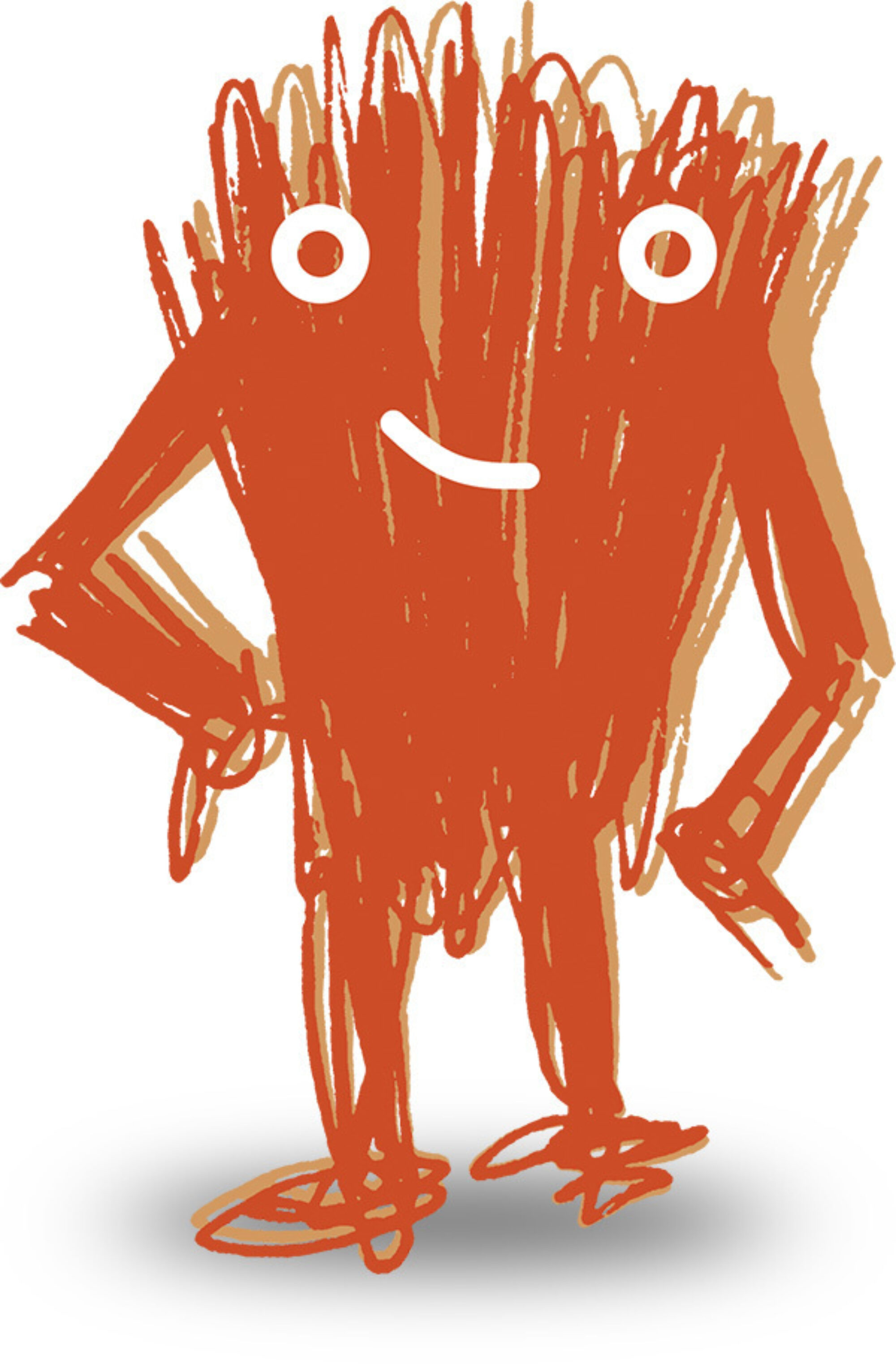 We accept children without condition and they are the centre of everything that we do. Our dedicated staff teams work together to create a community of safe and caring adults. We welcome input from our young people so that they help to shape Seamab and the way in which we grow and evolve. We accept that risk is part of learning and growing, and we work in ways that encourage healthy and appropriate risk-taking, in particular within our outdoor educational offering.

Love, care and nurture are central to the work of Seamab. The development of positive, healthy relationships is vital to human development and we work tirelessly to promote this ethos. We appreciate that our children and young people have often faced adversity in their more recent past and acknowledge and respect that.
Whilst we live in the moment with our young people, but through our support and encouragement we are positive about what our children and young people can achieve in the future. We are advocates for the power of play and the impact of having fun and we support our young people to experiment and explore whenever and wherever we can.
History of Seamab
Seamab School's origins go back more than 80 years to a small private school in Alloa called Riverview School. A child-led programme was the original approach and as pupil numbers grew the school moved into the Naemoor mansion house, near Rumbling Bridge and Naemoor School opened in 1946. Pupils were able to pursue subjects that interested them rather than following a strict timetable.
Throughout the 1950s the leadership at Naemoor School began to explore and review the school's purpose. In 1962 Naemoor was closed with the school re-opening as Lendrick Muir School. The aim was to provide a more specialised education for children who needed additional support.
At its peak, Lendrick Muir had between 80 and 100 pupils. They boarded in the school and many teachers including the headmaster lived on-site. The girls, and some of the youngest boys, were housed at Craigard House in Rumbling Bridge. In the 1980s the Board of Governors of Lendrick Muir School approved a plan to open a new primary residential facility to be based at Craigard. The new school, named Seamab School, welcomed its first pupils in the early 1980's. There was a maximum of 12 children at Seamab and they lived and were educated within Craigard. The school evolved through the 1990s and in the early 2000's it was appropriate for education and care to be delivered separately. At this time the service provision became 52 weeks of care and education.
Lendrick Muir School closed in 1998, but Seamab continued as a residential primary school for children with additional support needs. The children housed in Craigard moved into residential houses that were retained from the sale of the Lendrick Muir estate in 2002 and in 2006 the school itself moved to its current building, providing more space and allowing for 21 pupils within the school.
Seamab continues to provide care and education for children from across Scotland. In early 2022 Seamab achieved an enhanced status, enabling us to delivery education for children and young people aged 5 through to 18 years. We have plans to build a new school and Seamab continues to adapt and change so that we continue to make a positive and meaningful impact in the lives of the children and young people we support.