We have long been aware that the current Seamab school building does not meet the children's needs and makes delivery of a full and tailored curriculum that much more difficult.
It is a converted house, purchased by the school in 2004 and adapted for our use. The building lacks many of the features associated with current school settings. There is no assembly area, gymnasium or dining space. Classrooms are cramped and inadequate. Corridors are dark and narrow, such that circulation is made more difficult and noise travels more easily. Light and air quality are poor. The building is costly to maintain and is not eco-friendly.
Our view at Seamab is that nothing but the best is good enough for our children and young people and that is what we strive towards. At a time when schools the length and breadth of the United Kingdom have been replaced and modernised, we firmly believe that it is time that Seamab offers the same level of quality environment, one that is the equal of our partners in mainstream schools.
Through the exciting 'Building our Future' project Seamab will transform the education and facilities provided. The creation of a new fit-for-purpose school will provide a stimulating environment where children can learn and develop. We are delighted that our plans for a new school were approved by Perth and Kinross Council in February 2022. The new school, due to start in winter 2023 will be ready by early 2025. Through the Building our Future project we will:
Create a modern school for the learning requirements of Seamab's children for the next 40 years
Benefit over 2,000 children and community users
Ensure the building is fit-for purpose through co-design by staff, children, sector best practice and architectural expertise
Deliver a sustainable and environmentally responsible building which meets educational standards and regulations
Accommodate Seamab's new secondary school delivery
Create additional revenue and engage the local community through external let of gym and music facilities
The overall cost to create the school our pupils need and deserve is £5.5m. We have £4,390,500 of funding already in place and are fundraising to have the remaining funds in place by winter 2023. Seamab Chair, Chris Stewart has assembled a design team including Thomas & Adamson, LBA, 3D Reid, Thomson Gray, Rybka, Will Rudd, Harrison Stevens and Davidson Chalmers Stewart which are contributing pro-bono to the project and his own team at Chris Stewart Group are providing professional support free of charge.
If you'd like to know more please contact Kate Smith, Capital Appeal Director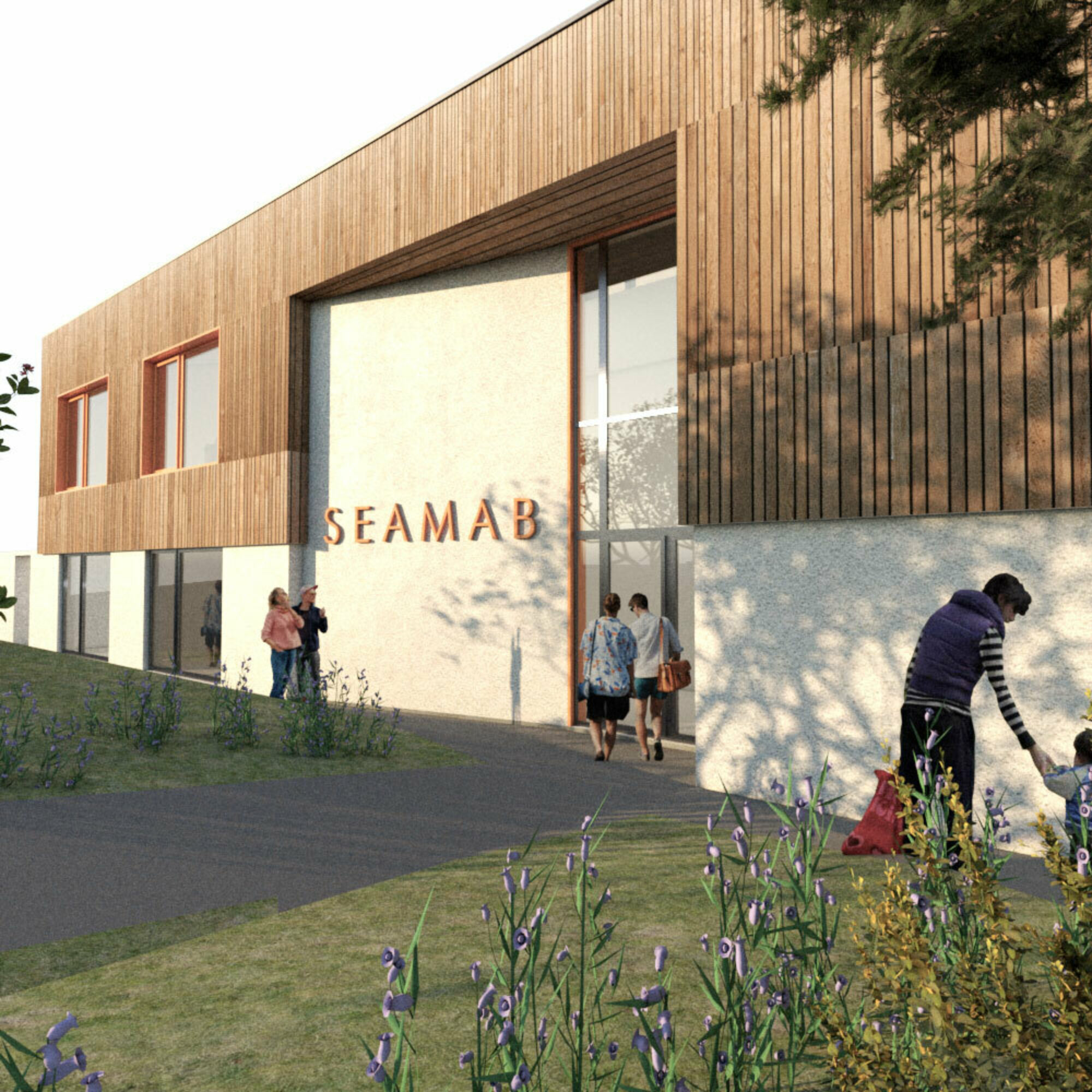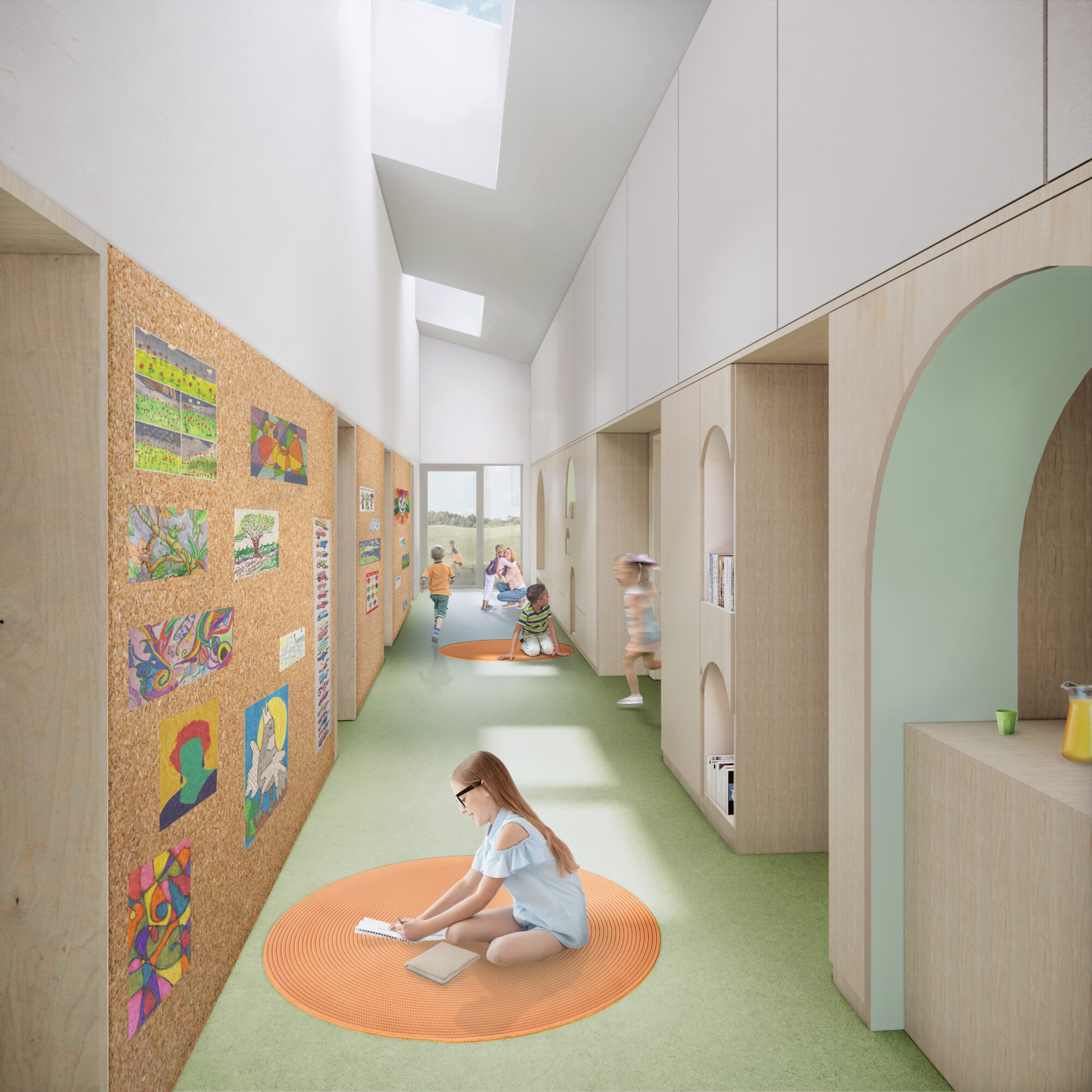 Capital Appeal
Seamab's children are more vulnerable than most and through this project we can provide them with the best possible care and education; preparing them for life beyond Seamab.
You can help us to raise funds by making a donation to our capital appeal.