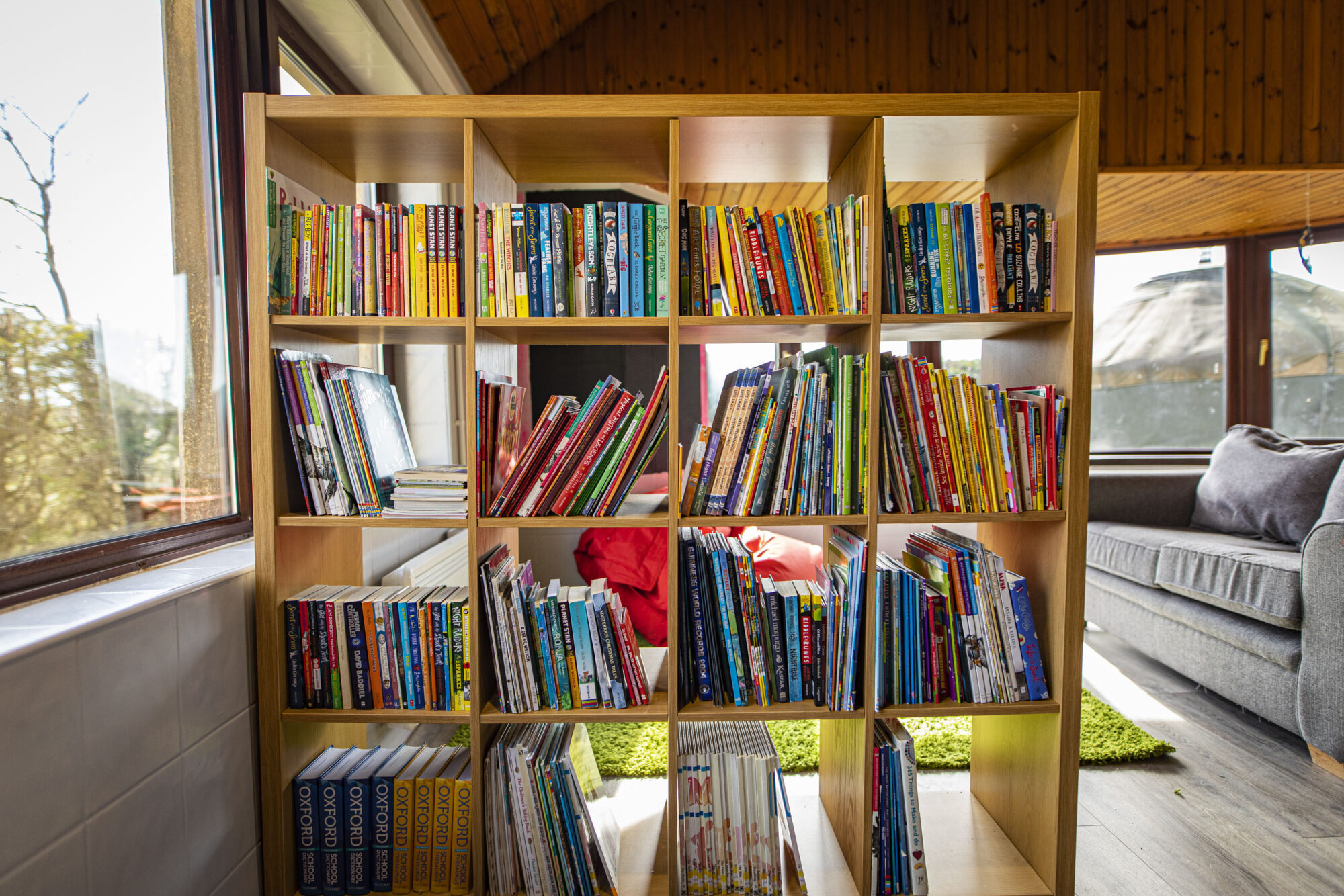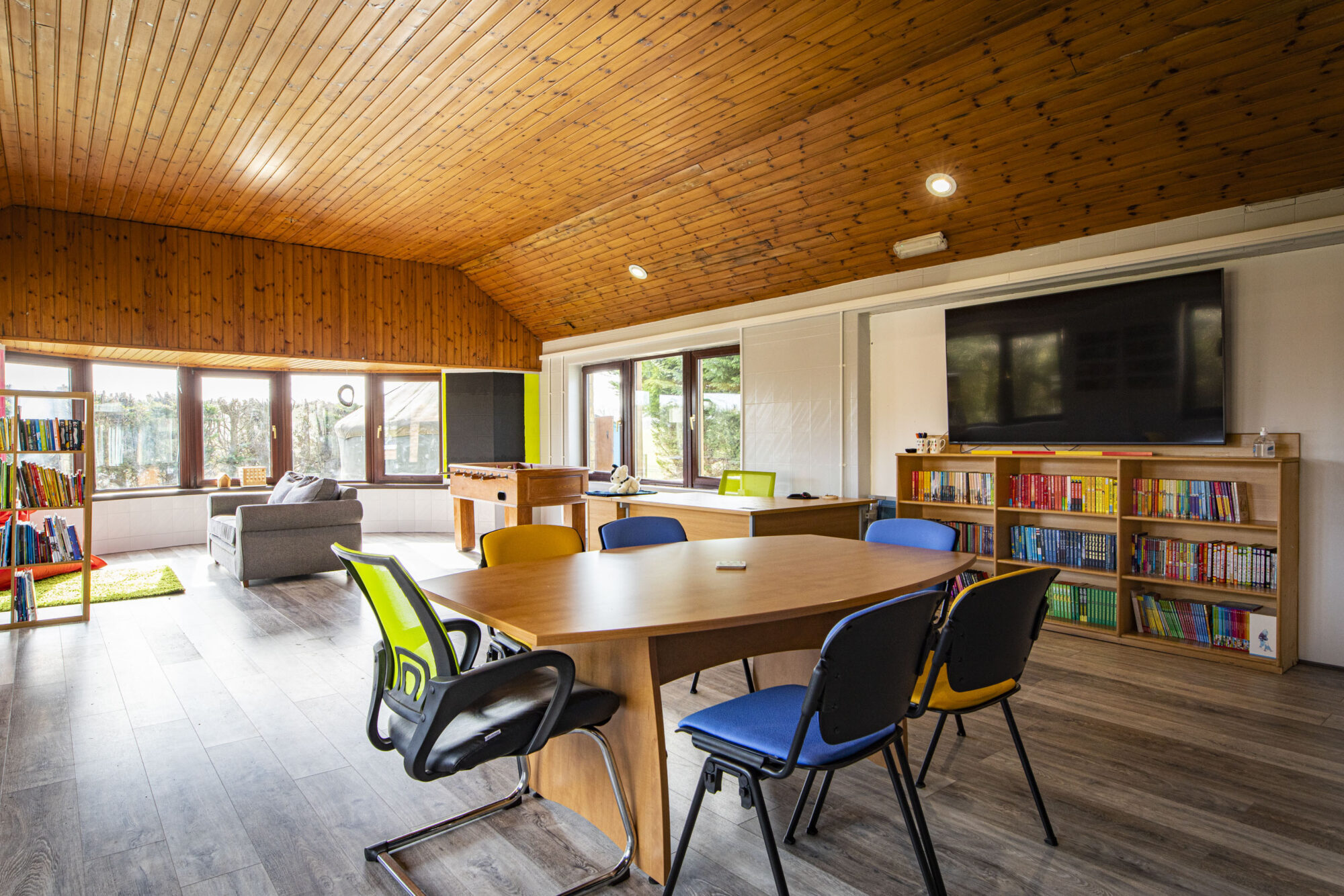 Seamab is a primary and secondary school campus nestled at the foot of the Ochil Hills. We are surrounded by an idyllic Scottish landscape which provides the perfect setting for our children and young people to experience learning through the outdoors, play and adventures. We provide an experiential education for up to 25 children and young people from the ages of 5 -18 years, who have found education a challenge due to complex emotions and/or behaviours, often as a result of trauma or adversity.
Relationships are the most important aspect of our educational experiences, showing acceptance and empathy: we use a PACE (Playfulness, Acceptance, Curiosity and Empathy) approach. We foster a safe, caring, and nurturing environment for both day and residential children and young people, with a focus on health and wellbeing, outdoor learning, and skills for life, learning and work.
We are determined to help children and young people achieve their full potential, putting their individual needs at the heart of everything we do.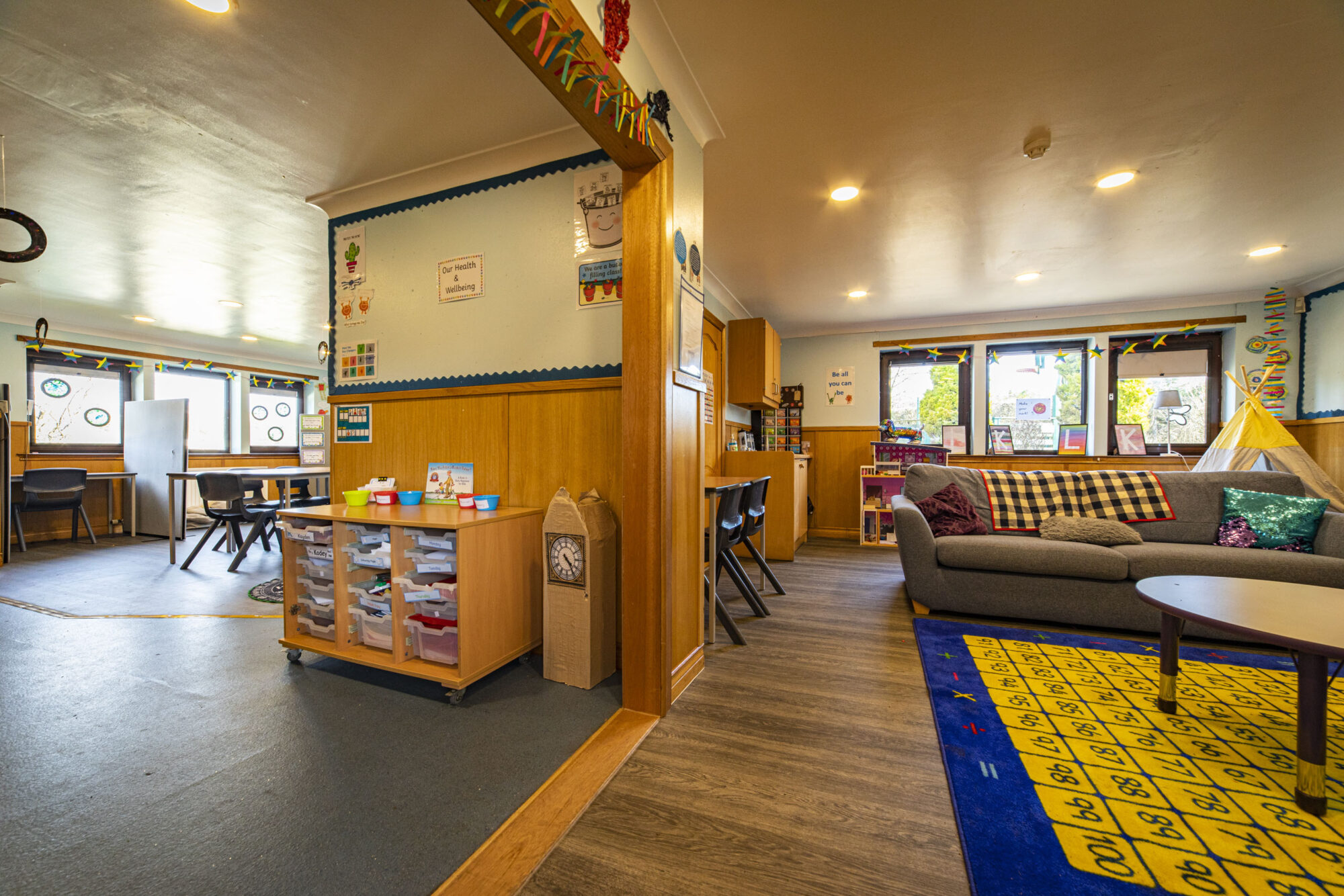 Our carefully considered curriculum takes in to account the diverse skills, abilities, and interests of each of our young people, which in turn informs our individualised curriculum pathways. We have a flexible and responsive approach to our timetable with an emphasis on relationships, routines and rhythms and developing resilience.
Up to S3, our young people engage in Broad General Education, developing their knowledge and skills within Curriculum for Excellence guidelines whilst utilising the potential of interdisciplinary learning. We ensure full entitlement across all eight curriculum areas:
Languages including Literacy and English
Numeracy and Mathematics
Sciences
Technologies
Expressive Arts
Health and Wellbeing
Social Studies
Religious and Moral Education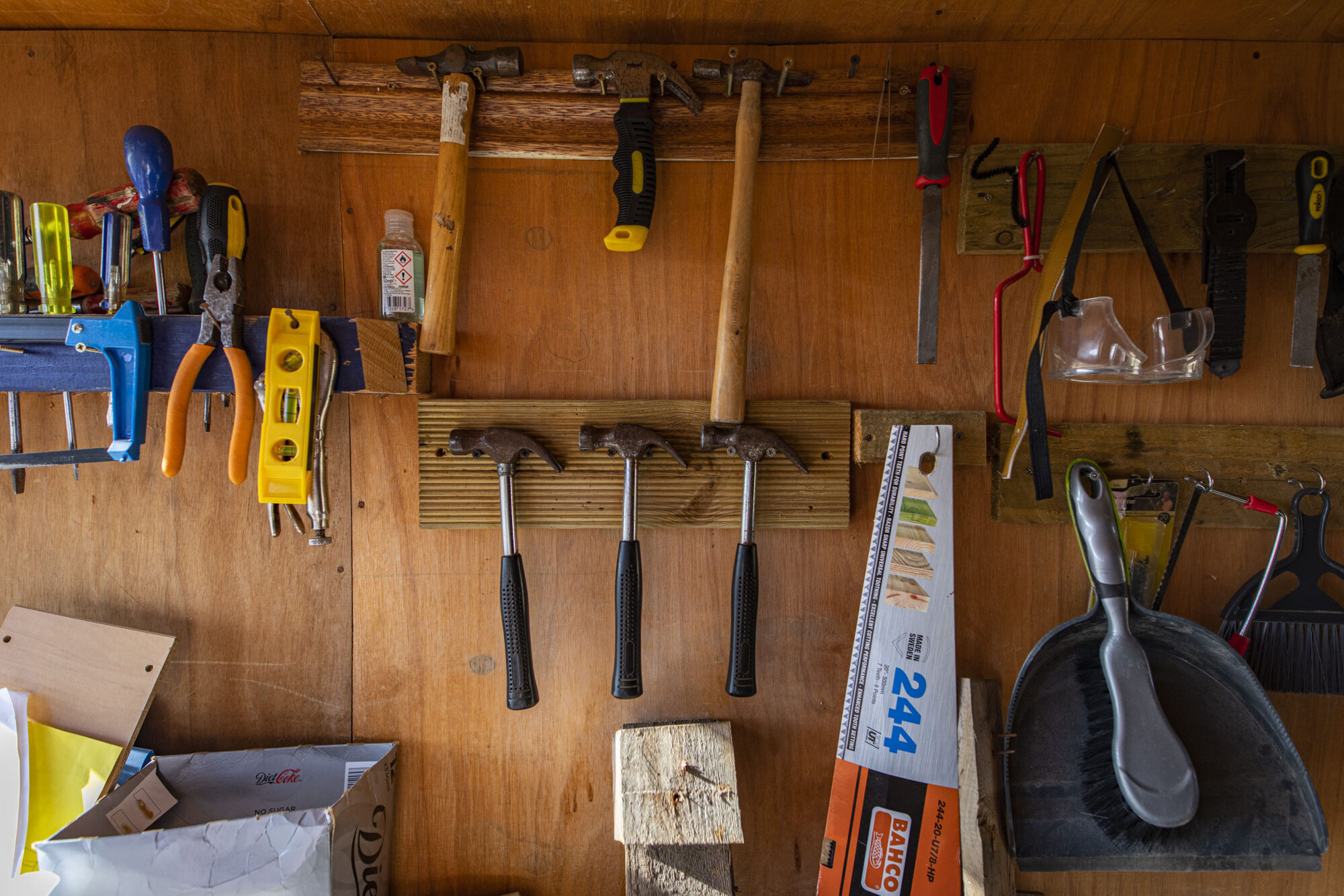 Our Senior Phase curriculum (S4-S6) is being developed to provide a breadth of choice and challenge. We are working towards becoming an approved SQA centre, offering a broad range of SQA courses and units, including National Qualifications (NQs). We also hope to provide opportunities for wider achievement such as the Duke of Edinburgh, Dynamic Youth Award and ASDAN. Ongoing monitoring of individualised pathways ensures that each young person's curriculum remains appropriate to their needs, whilst ensuring progress and attainment.